WELCOME TO
DOUG'S PORTFOLIO
2D & 3D ILLUSTRATION, MOTION, AND DESIGN
REEL
︎︎︎︎︎︎︎︎︎


MOTION DESIGN REEL
All graphics and animations by Doug for personal and mock-up projects. Software used: Adobe After Effects, Photoshop, and Illustrator. Procreate, Cinema 4D and Blender.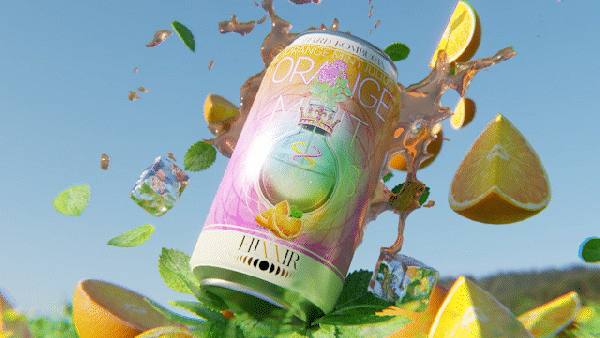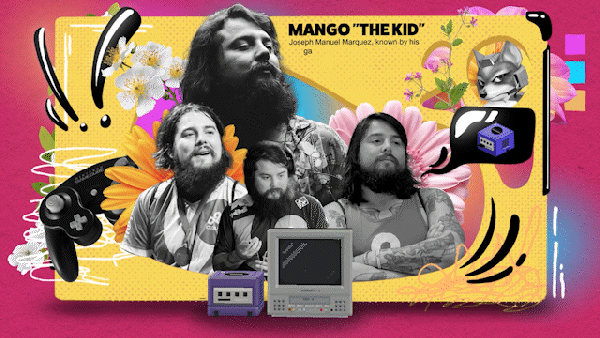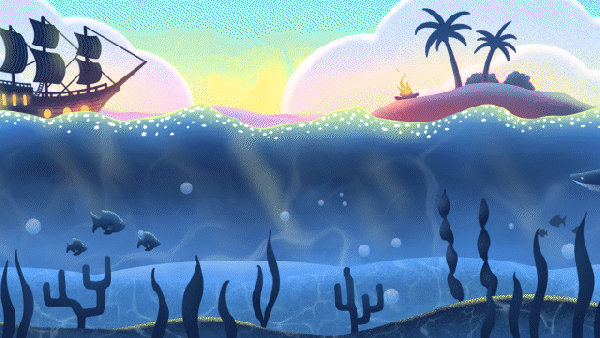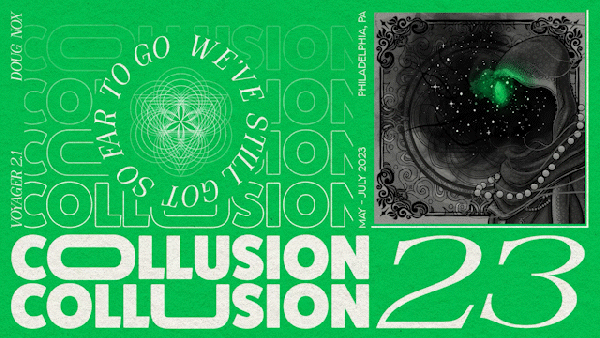 O'NEIL

NISSAN
︎

PROJECT TYPE - BRANDING/ADVERTISING
︎

ROLE- ART DIRECTOR + DESIGNER

As Marketing Director at O'Neil Nissan, I produce a lot of our advertising for print, digital, email and social media content. There's often a high volume of content and advertising to produce in a fast paced environment while also maintaining Nissan branding guidelines, so I try to keep the designs fun and colorful. Since taking the helm, we've grown to become the #1 volume Nissan dealership in Pennsylvania while maintaining our spot in the Nissan Global Award winners for customer satisfaction.
︎

BRANDING ASSETS + IDENTITY
︎

EMAIL DESIGN AND SOCIAL MEDIA ADS
︎
A COUPLE OF VIDEOS I PRODUCED
NBC'S

"THE BLACKLIST"

MURAL
︎CLIENT - NBC STUDIOS

︎PROJECT TYPE - HAND-PAINTED MURAL/BILLBOARD
︎ROLE- DESIGNER AND PAINTER

I was commissioned by NBC to design and paint this mural in Philadelphia to promote the new season of the hit show "the Blacklist." They wanted it to have a street art aesthetic so I went with a multi-layered stencil for the figure, while he casts a nebulous shadow behind him, representing the mysterious central figure of the show, Red.


GOLDEN LIGHT SWIMMER

︎PROJECT TYPE - ILLUSTRATION + DESIGN

︎ROLE - ILLUSTRATOR + DESIGNER

I Illustrated and designed the cover of author Scott Crawford's forthcoming memoir "Golden Light Swimmer." The cover illustration is full of symbolism from Scott's spiritual journey over the course of his life and I worked closely with him to bring it to fruition.